Dezember 2017 - auf dem Celler Weihnachtsmarkt
"The greatest gift under a christmas tree
is a family wrapped in love."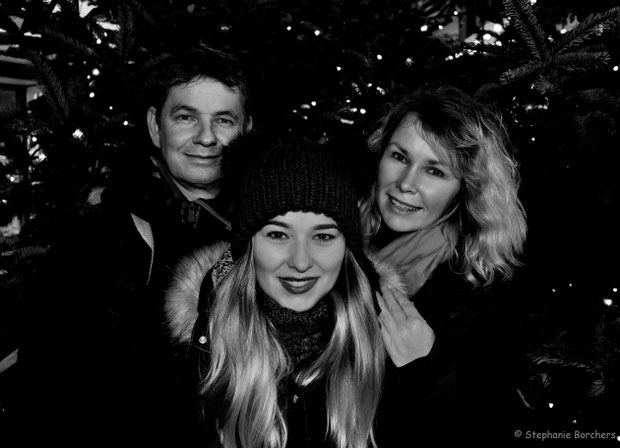 November 2017 - bei den Schafen
"Use your voice for kindness,
your ears for compassion,
your hands for charity,
your mind for truth
an your heart for love."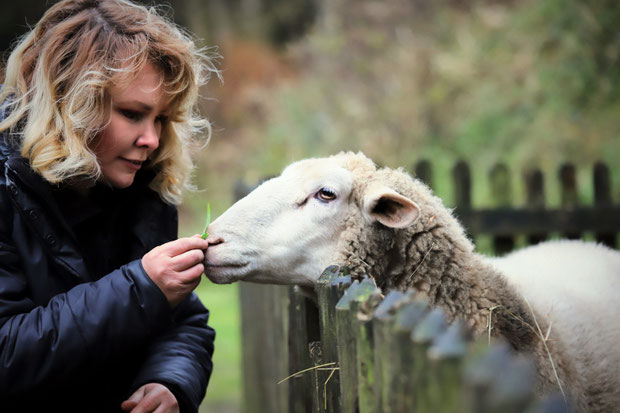 Oktober 2017 - tief im Wald
"I love my eyes when you look into them
I love my name when you say it
I love my heart when you touch it
I love my life when you are in it."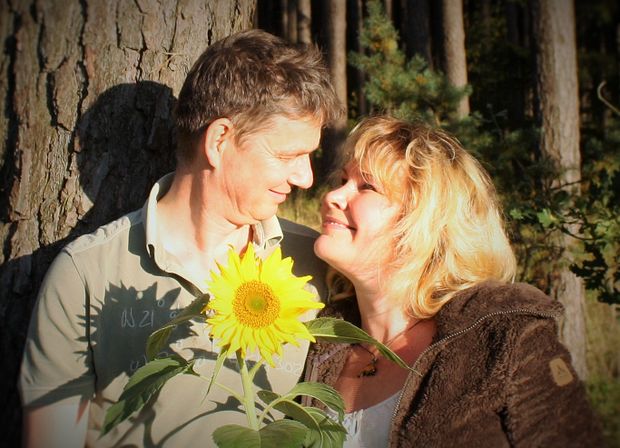 September 2017 - Lüneburger Heide
"Zeit, die wir uns nehmen,
ist Zeit, die uns etwas gibt."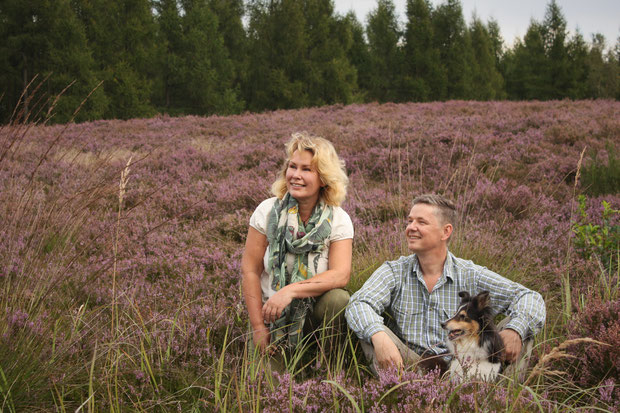 August 2017 - Gladiolenfeld bei Celle
"If I had a flower for every time
you made me smile and laugh
I´d have a garden to walk in forever"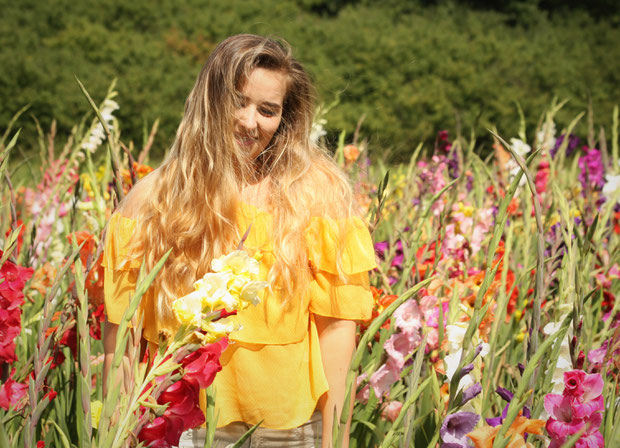 Juli 2017 - Glaskogen, Schweden
"Sometimes nature and a good dog are all you need
to be yourself."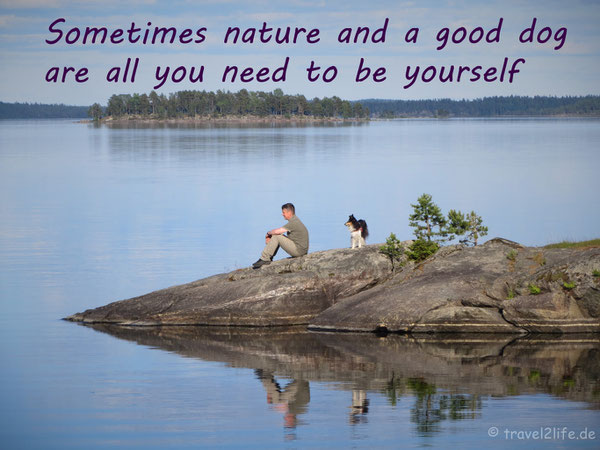 Juni 2017 - Småland, Schweden
Mittsommer
"Midsommarafton med sång och dans
med blommor från ängen binder jag en krans."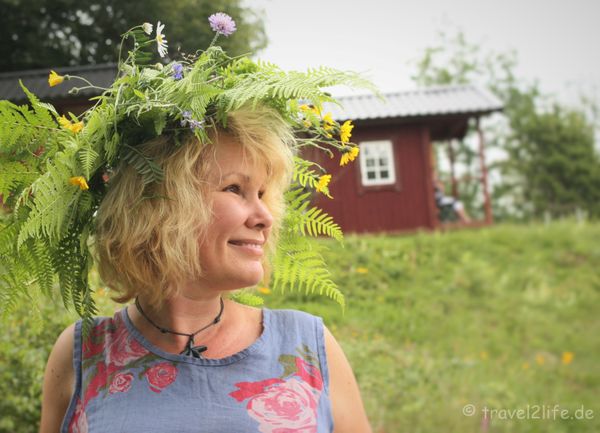 Mai 2017 - Kellerwald, Edersee
"Dogs are our link to paradise."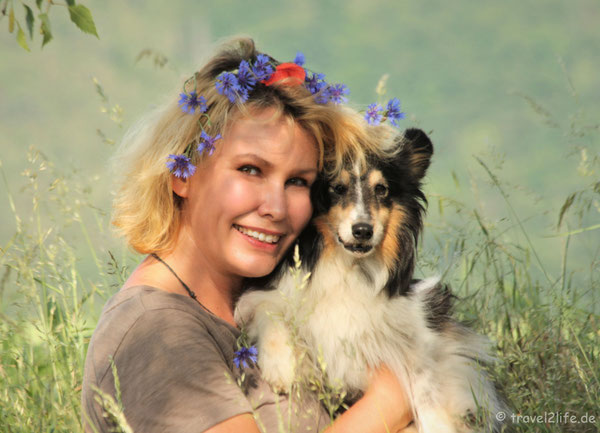 April 2017 - An der Örtze
"Happiness cannot be travelled to, owned, earned, worn or consumed.
Happiness is the spiritual experience of living every minute
with love, grace and gratitude."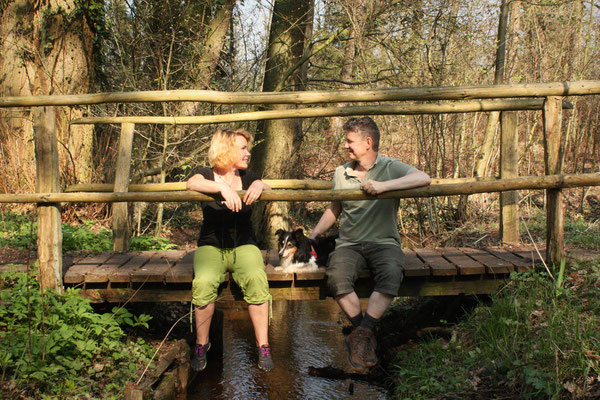 März 2017 - Niederspreer Teichgebiet, Lausitz
"Not every lake dreams to be an ocean.
Blessed are the ones who are happy with whom they are."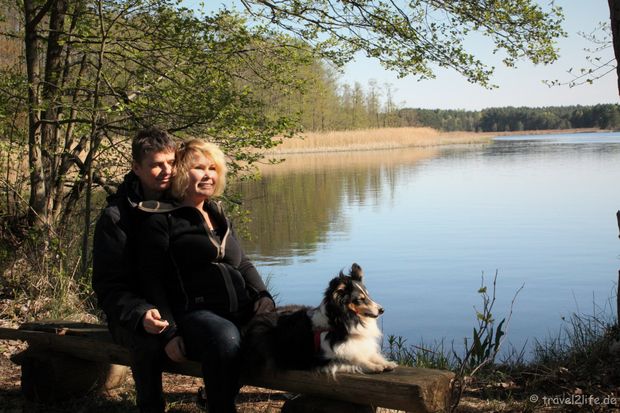 Februar 2017 - Osa Peninsula, Costa Rica
"Solo quiero estar dónde tú estas.
Y si eso es en Costa Rica - tanto mejor!"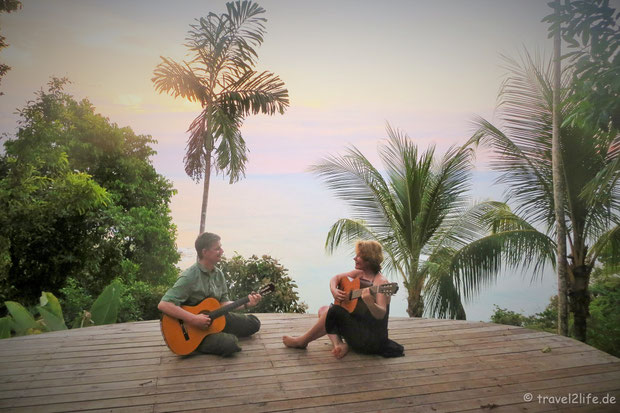 Januar 2017 - Lüneburger Heide
"Wolves and women have much in common:
they are wild and beautiful,
they share an intuitive sense, 
they protect their pack and their children.
Both have been hunted and captured.
And in the end they can only be tamed with love."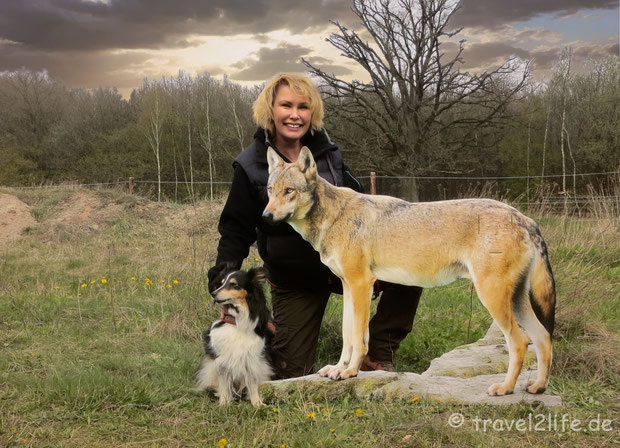 Dezember 2016 - Juist
"When it´s too hard to look back
and you are afraid to look ahead
look right beside you - and I will be there"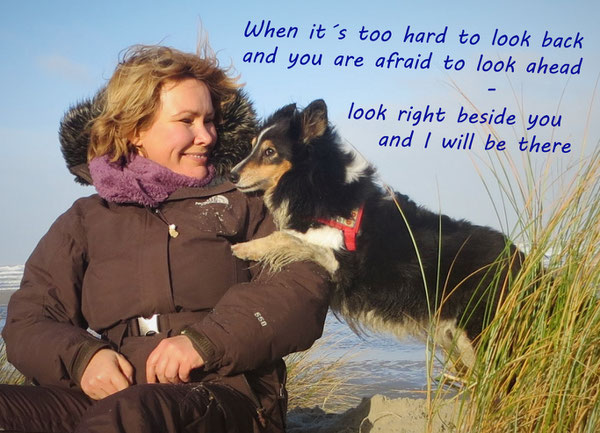 September 2016 - irgendwo in Dalarna, Schweden
20 Jahre Hans-Wynand & Steffi
"It feels like I have loved you my entire life.
I even loved you before we met.
My heart always knew you would come."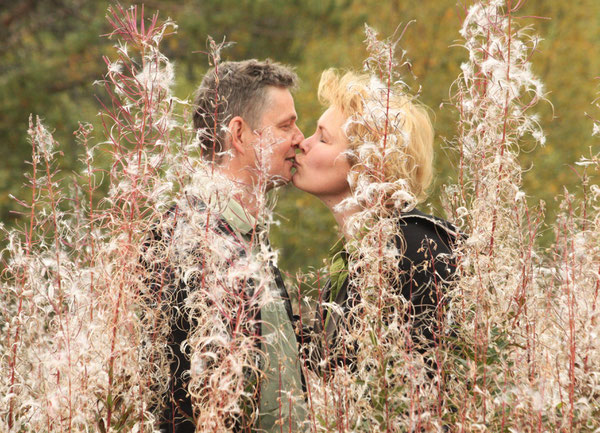 August 2016 - Långfjället, Schweden
"Quit your job
leave your comfort zone
go on a journey
experience your own adventure"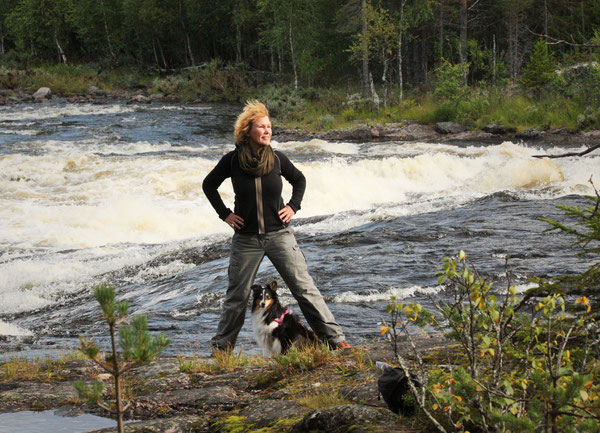 Juli 2016 - Fulufjället, Schweden
"Två kompisar i Sverige"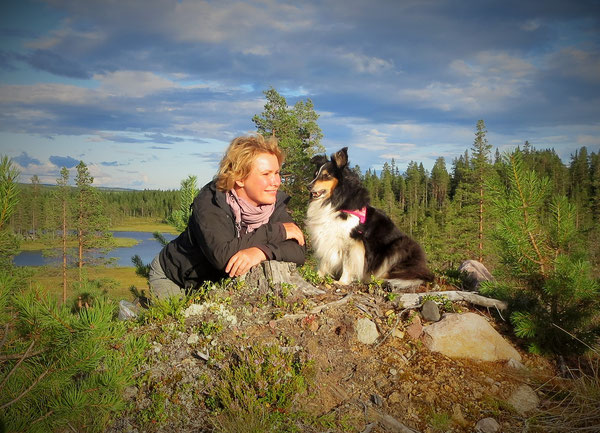 März 2016
"High Five auf dem Elbdeich"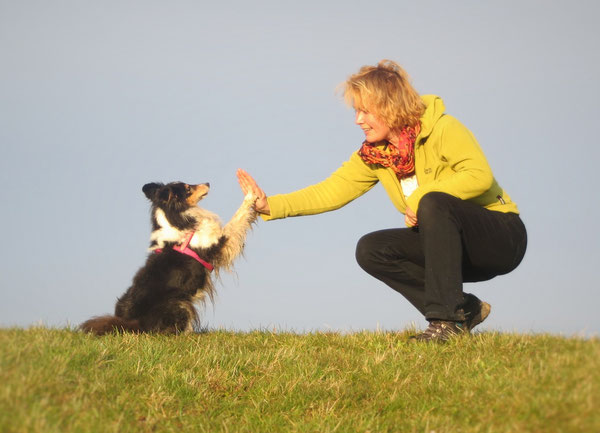 Februar 2016 - Costa Rica
"Coati-Love"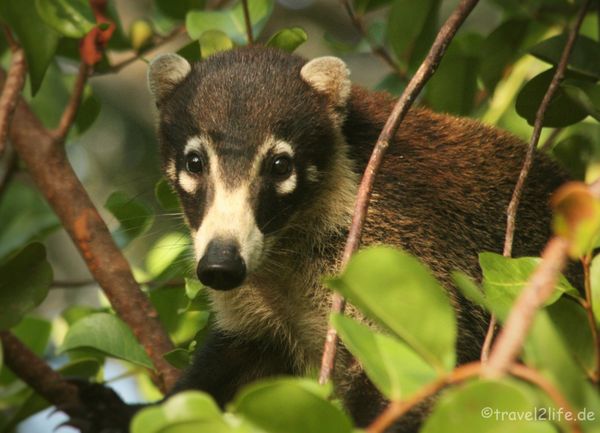 Januar 2016 - Sandlingen (bei Celle)
"... früher war mehr Schnee im Winter"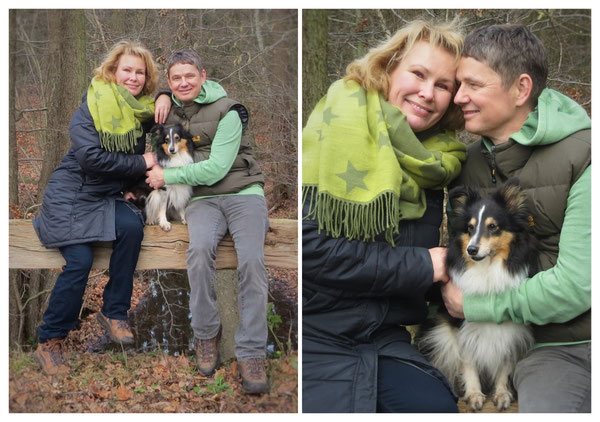 Sylvester 2015/16 - Juist
"Das Licht des Neuen Jahres"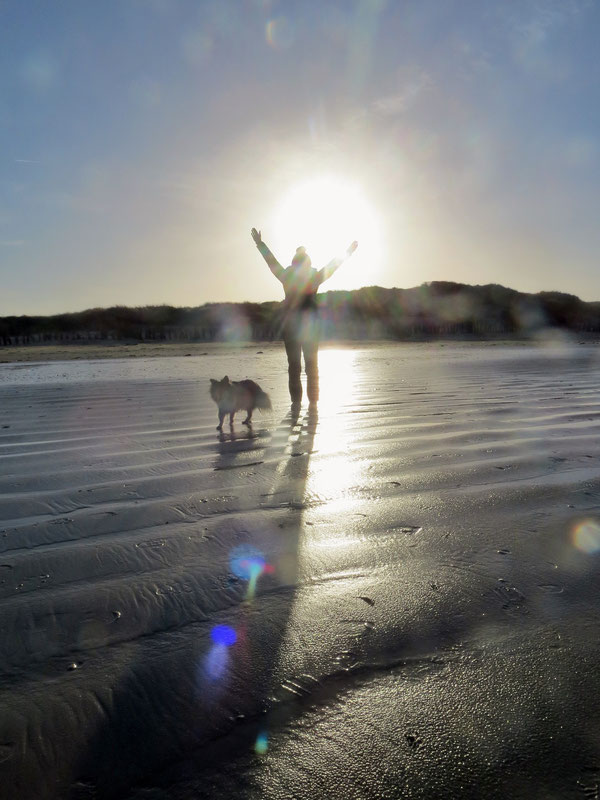 November 2015
"Wenn ich älter bin und jemand mich fragt, wer meine große Liebe war,
will ich nicht in Erinnerungen kramen, sondern mich umdrehen und sagen:
"Da sitzt sie!"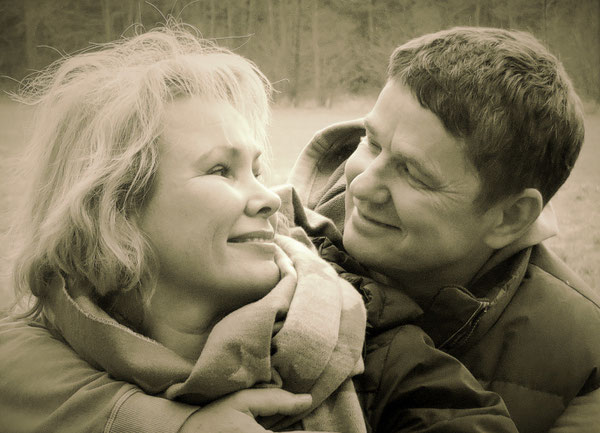 Oktober 2015
"Autumn is the year´s last, loveliest smile"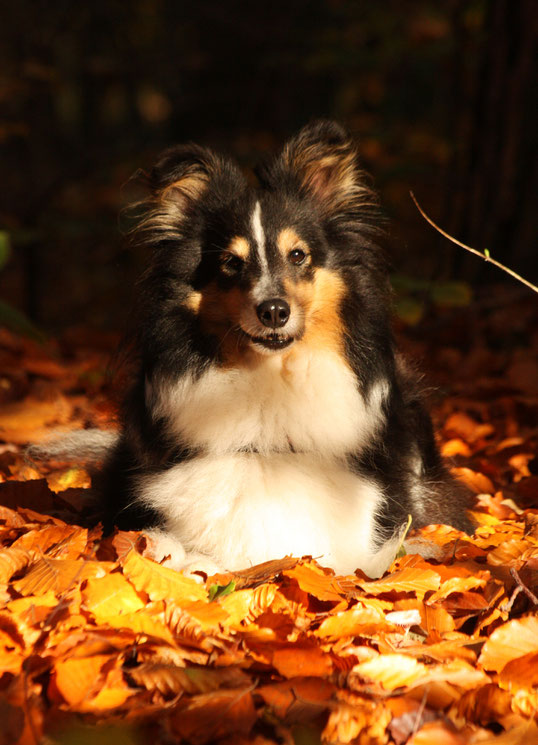 April 2015 - Plitvicer Seen in Kroatien
"You & me in nature's wonderland"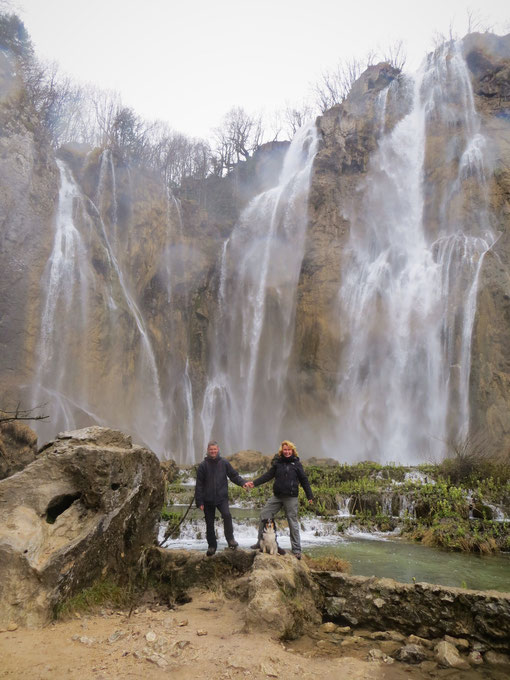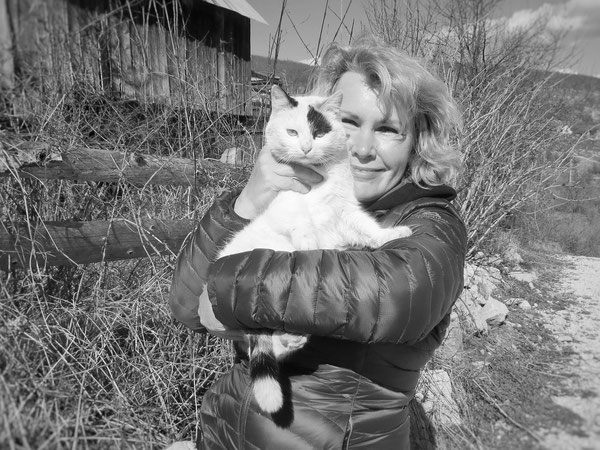 Februar 2015
"Winter am See"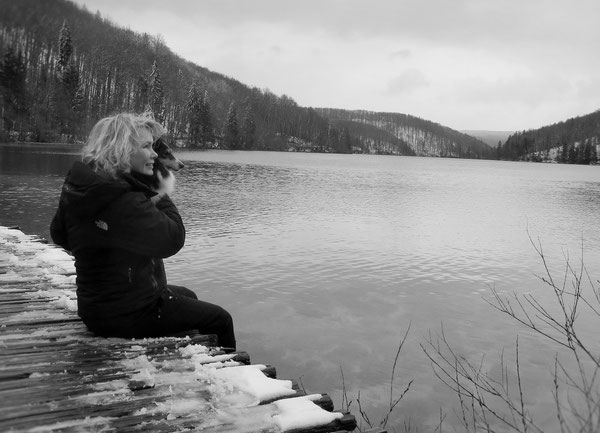 Oktober 2014 - Celler Land

"Stoppelfeldfreuden"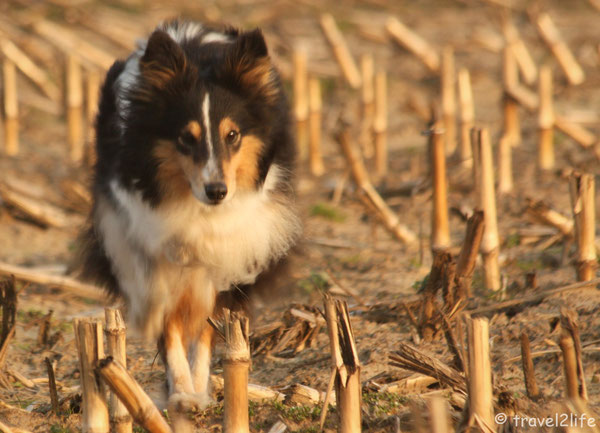 September 2014 - Slowenien

"... steinige Wege führen oft zu wunderschönen Orten...."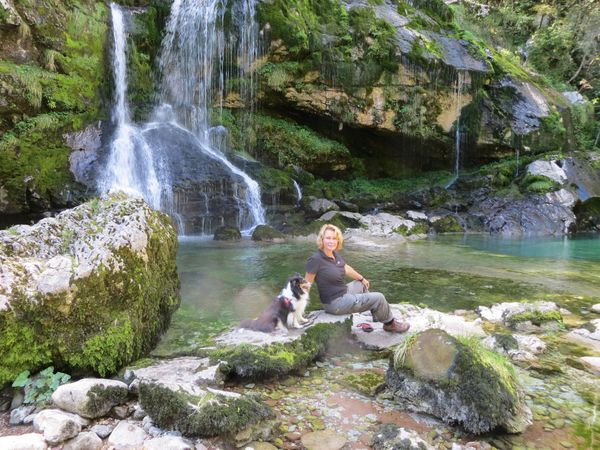 August 2014 - Neuwerk  
"Napping on Neuwerk"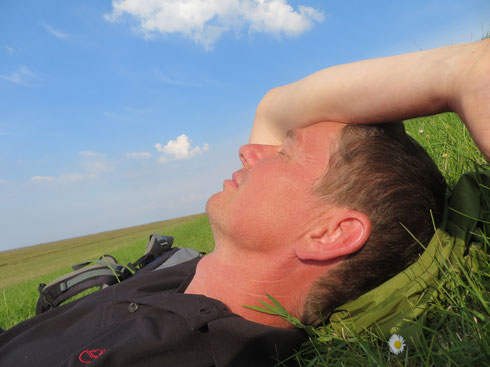 Juli 2014 - Alaska   
"Place I want to be"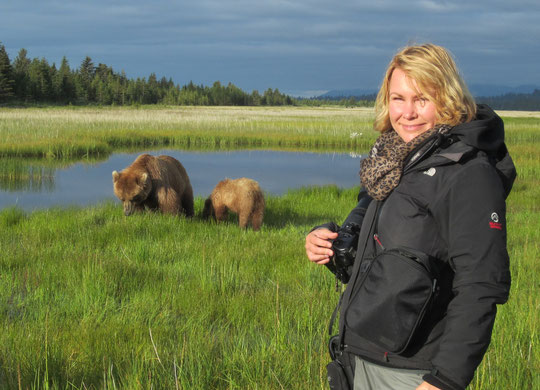 Juni 2014 - Alaska   
"Dancing Bear"
Mai 2014 - Lausitz  
"Great view for a small dog"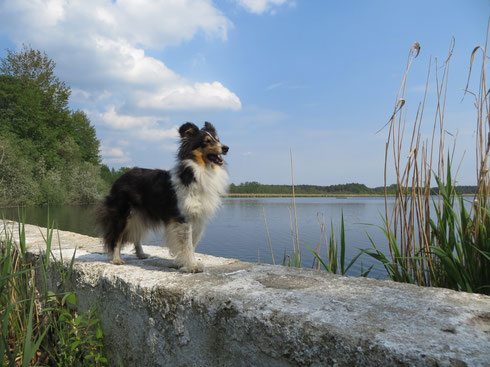 April 2014 - Harz  
"Love my dog"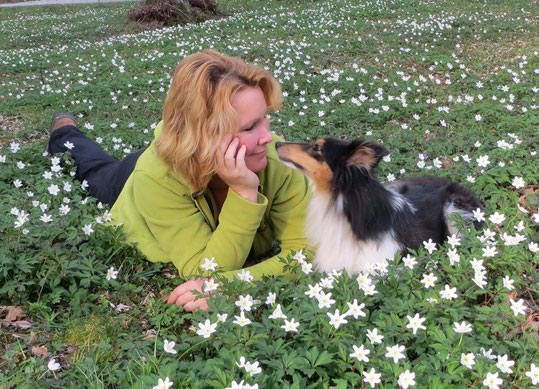 März 2014 - Costa Rica  
"Neue Wege entstehen dadurch, daß man sie geht"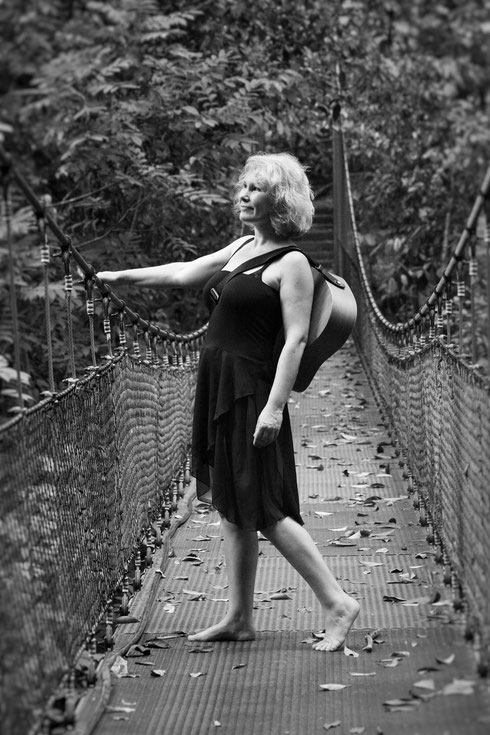 August 2006 - Schweden
"Our daughters hold our hands for a little while,
but they hold our hearts forever"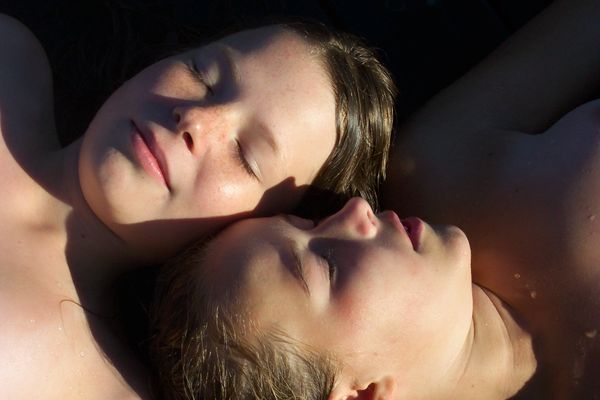 August 2005 - Schweden
"Faith is the bird that feels the light
when the dawn is still dark"